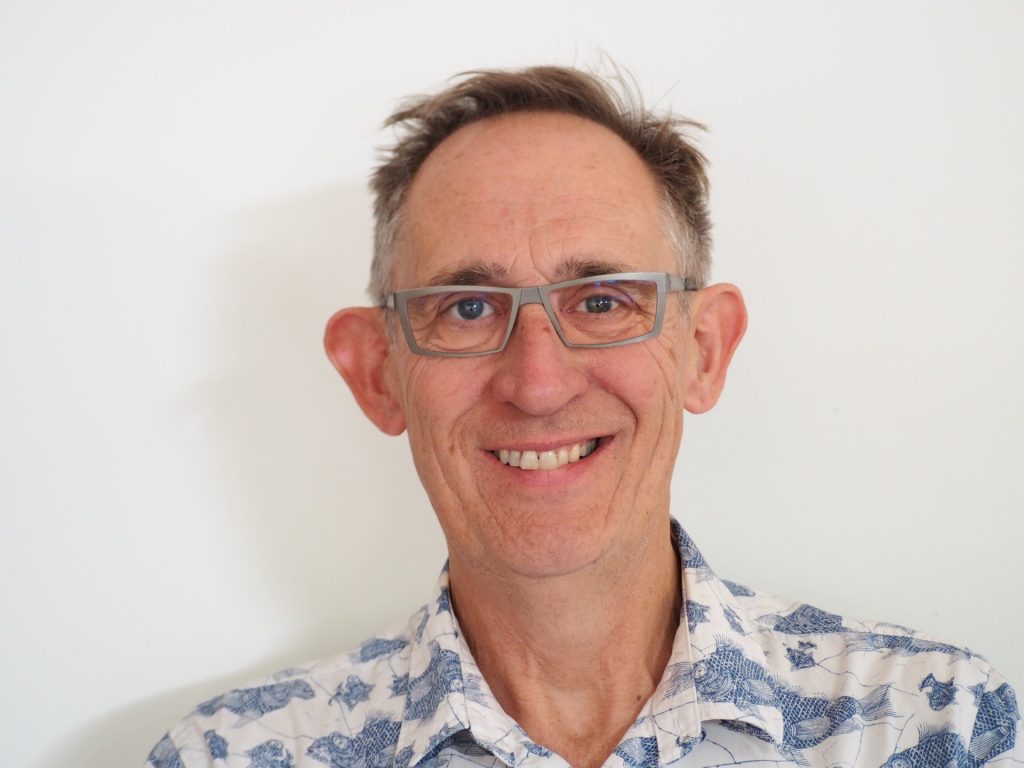 Once, in Australia's deep North, I worked as a journalist and sometime playwright and musician. In 1996 I moved to Canberra with my lovely family and settled in the urban forest.
As a Labor media and policy adviser in the Senate, and latterly advising the Minister for Defence I absorbed the glories and pitfalls of Federal politics first hand. 
I was closely involved in many Senate inquiries as well as governance reform and multiple Federal election campaigns.
Afterwards, for a time, I was Communications Director at the Australian Institute of Criminology. 
Pacey crime narratives and speculative fiction intersect in my Venn diagram of imagineering, and having worked around Government and traveled all over Australia, the future holds an endless fascination and worry.
Now I'm writing, full time.