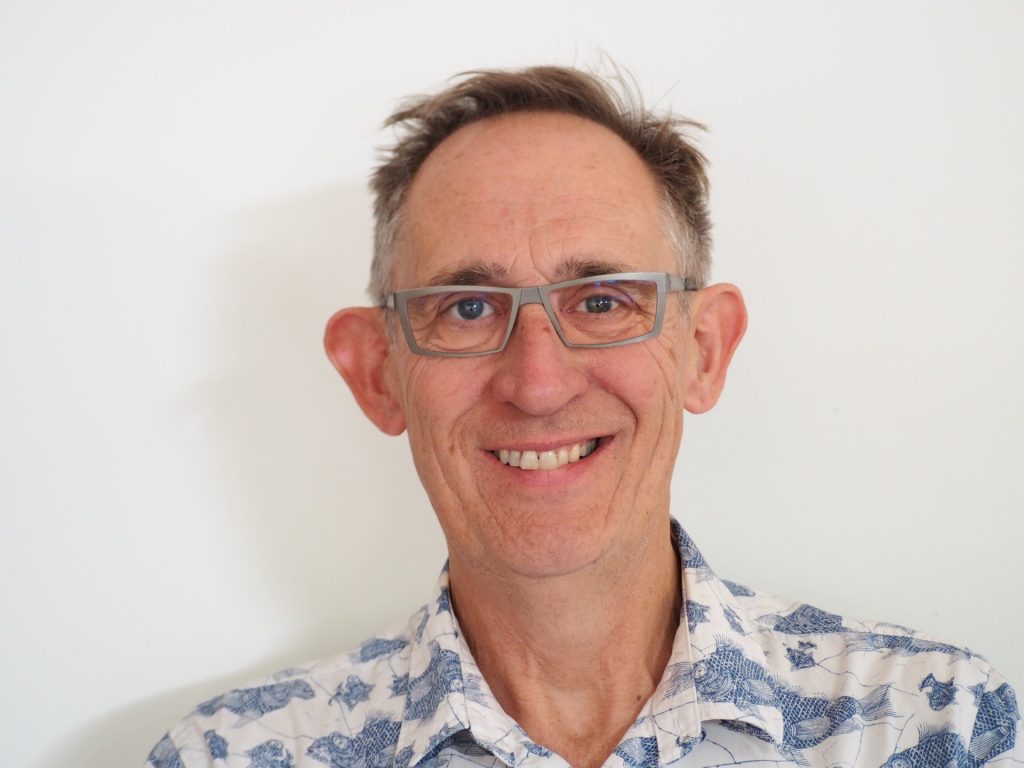 ---
---
Once, in Australia's deep North, I worked as a journalist and sometime playwright and musician.
In 1996 I moved from Townsville to Canberra, settled in the urban forest and worked as a Labor media and policy adviser to Senator John Faulkner. I absorbed the glories and pitfalls of Australian politics first hand.
Afterwards, time I spent as Communications Director at the Australian Institute of Criminology fast-tracked my knowledge of criminal justice and the underworld.
Pacey crime narratives and speculative fiction intersect in my Venn diagram of imagineering. The future holds an endless fascination and worry
Now I write fiction full time.
The Capricorn Sky is my first published novel. The sequel, The Kyoto Bell, is pending.
Over the years I've published short stories, written and produced plays, shows, musicals and written sundry reviews, features and poems in publications such as:
LiNQ Magazine (James Cook University); North of Capricorn – An Anthology of Verse (Foundation for Australian Literary Studies); Spinning the Sun – Stories of Tropical Australia (El Kumanand Press, 1995); Scorpion Tails – Four Tropical Novellas (El Kumanand Press, 1996); Island Magazine;